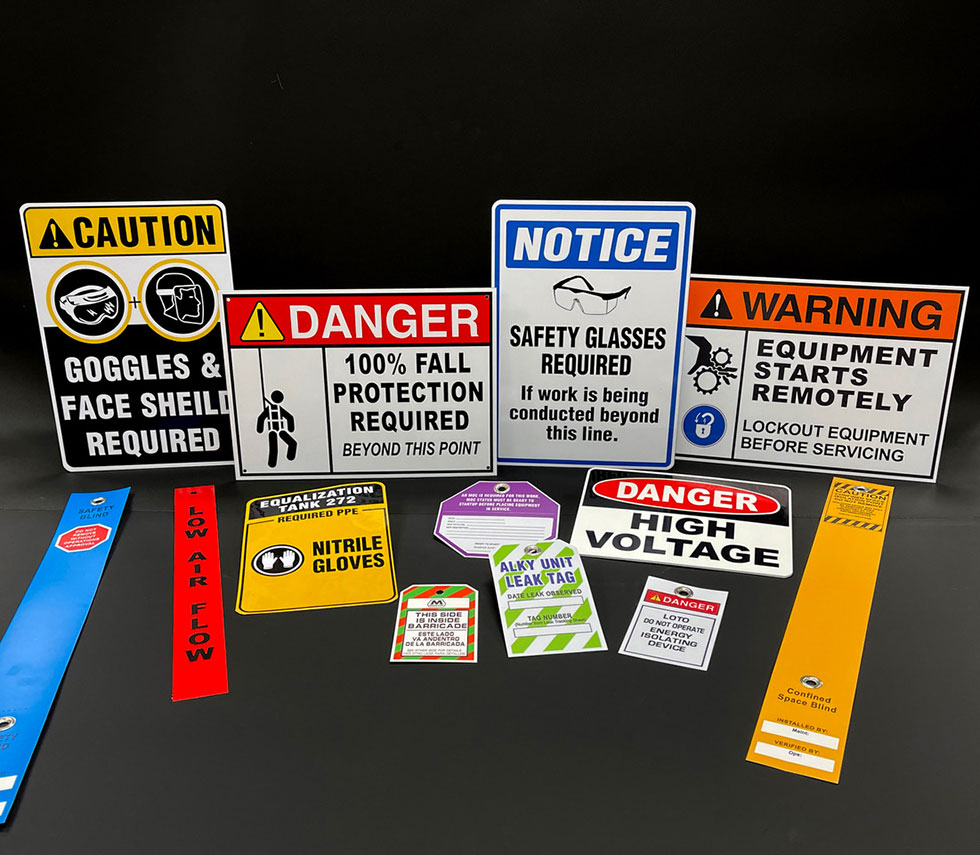 OSHA signs help promote safety by warning employees of potential hazards and proper precautions to take to avoid injuries.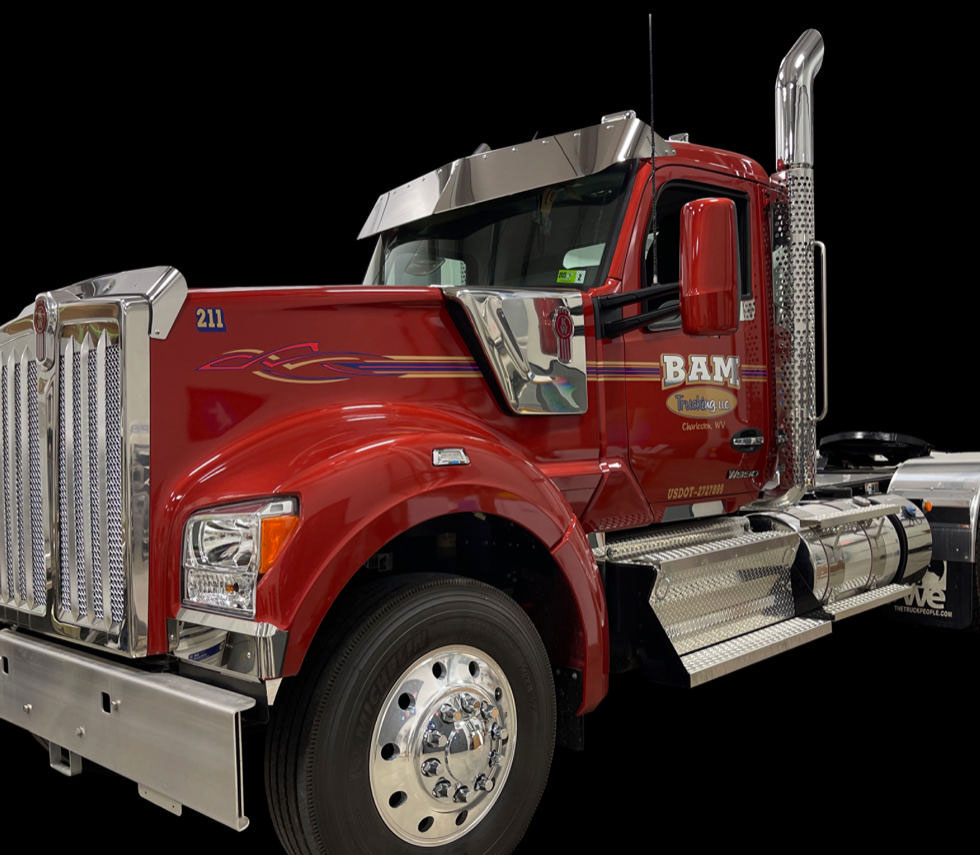 Vehicles are rolling billboards, whenever your company vehicle is moving through town, why not have it designed and lettered!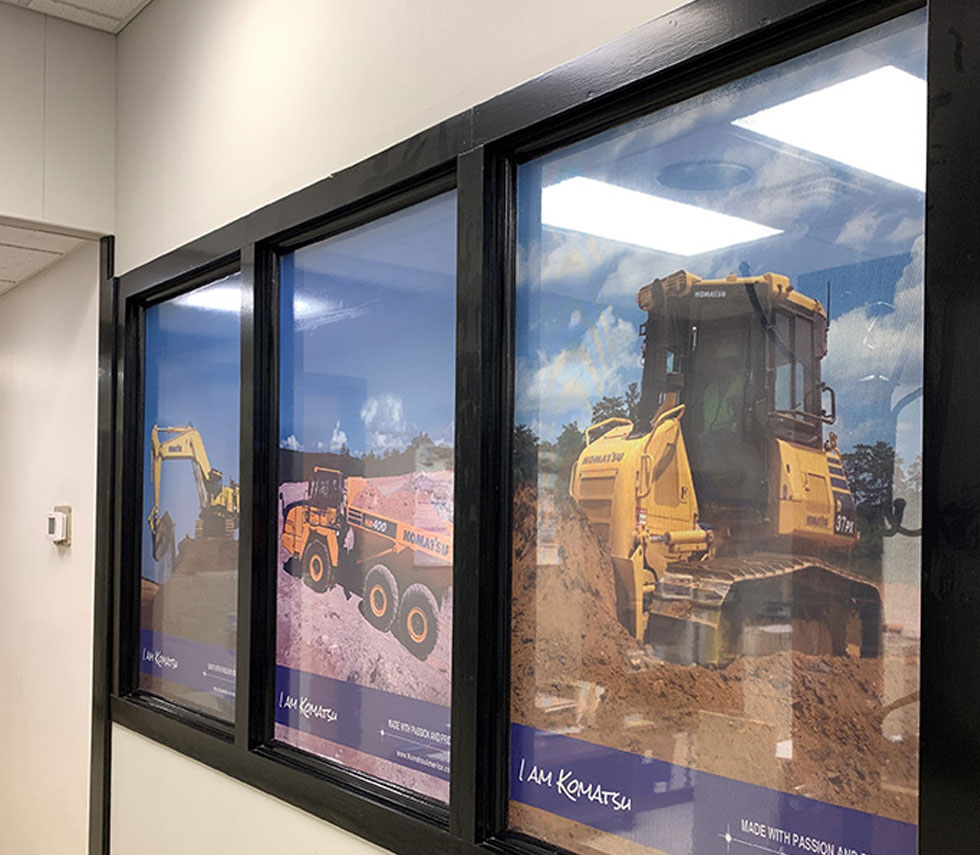 Our graphic art department at Sign Details, Inc. can take some scribbled out thoughts, some jotted notes and ideas and bring them to life with a sign!
Integrity.Experience.Dependable Service
We have expanded to meet our customer's needs and have added state of the art printers and die cut equipment to fully serve our customers, if your company is in the market for large format prints, posters, safety signage and lock out tags our staff can produce your products on time in a professional manner.