Full Color Die Cut Decals
Whether you need fundraiser decals, hardhat decals for your company or identification decals Sign Details can take care of your needs.
Equipment Labeling
Sign Details can manufacture labeling for your products, If you need logos, warning labels, directions we offer printed decals that identify your equipment key points.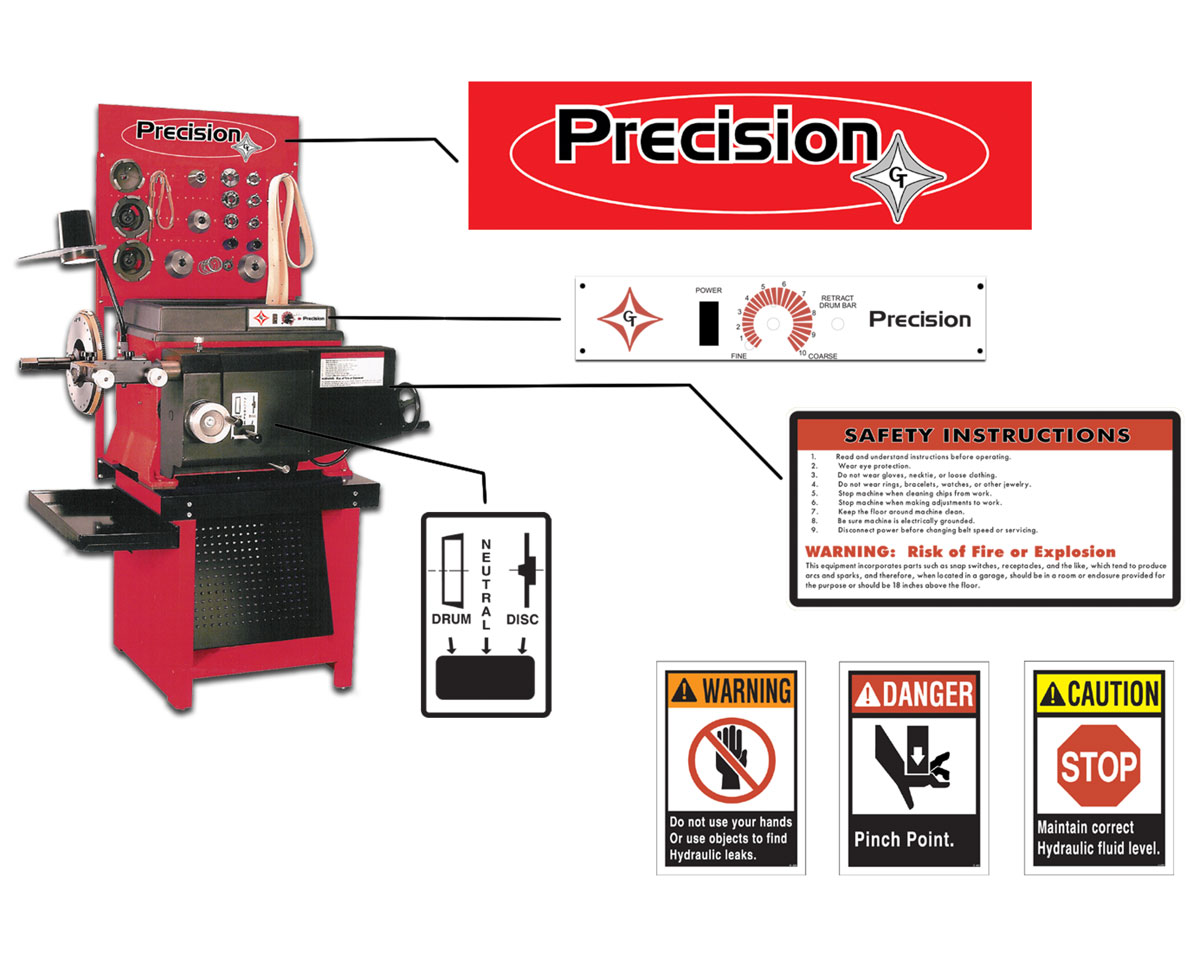 Equipment decals are essential for manufactures, they can let a customer know who manufactured the product, they can warn customers of potential dangers if their product is misused, decals can provide directions on how to use the product to get maximum performance – product decals are limitless on their ability!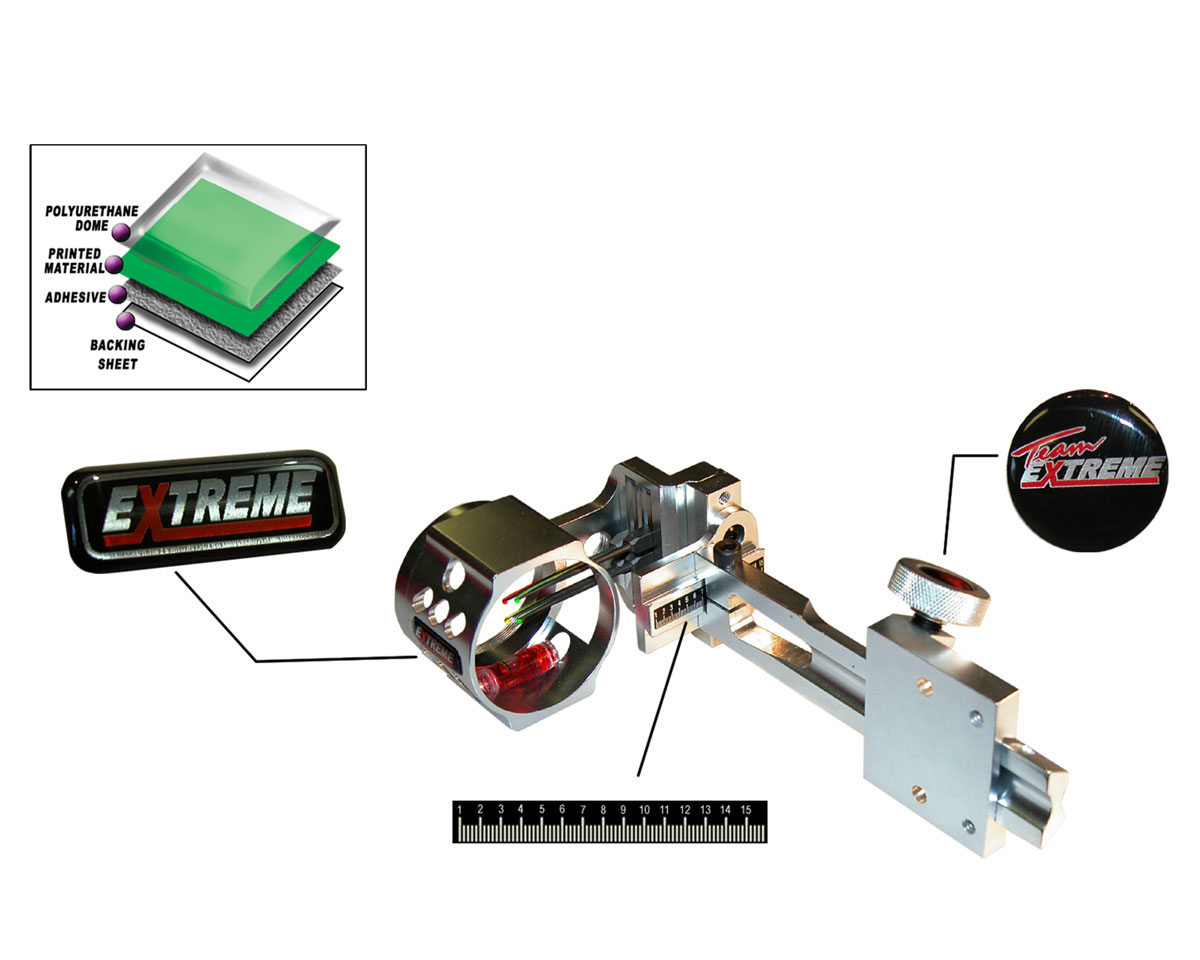 Dome Decals have a crystal-clear, polyurethane dome laid over to give each decal a unique appearance. This "dome" protects the printing and gives the decal a deep, three-dimensional (3D) look. Domed decals can be used on products that are used indoor or outdoor.  A domed decal makes your product look top of the line in your industry.